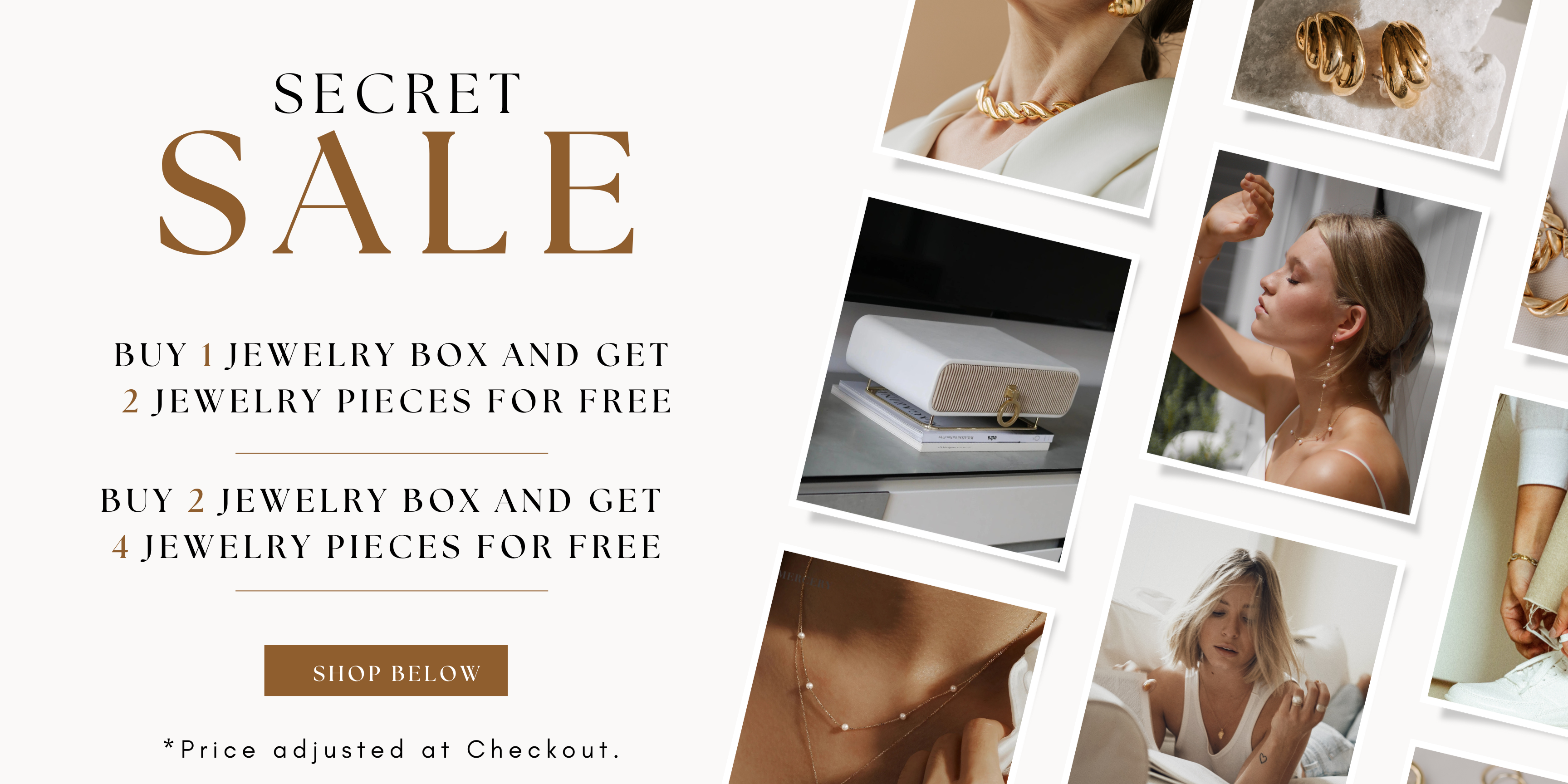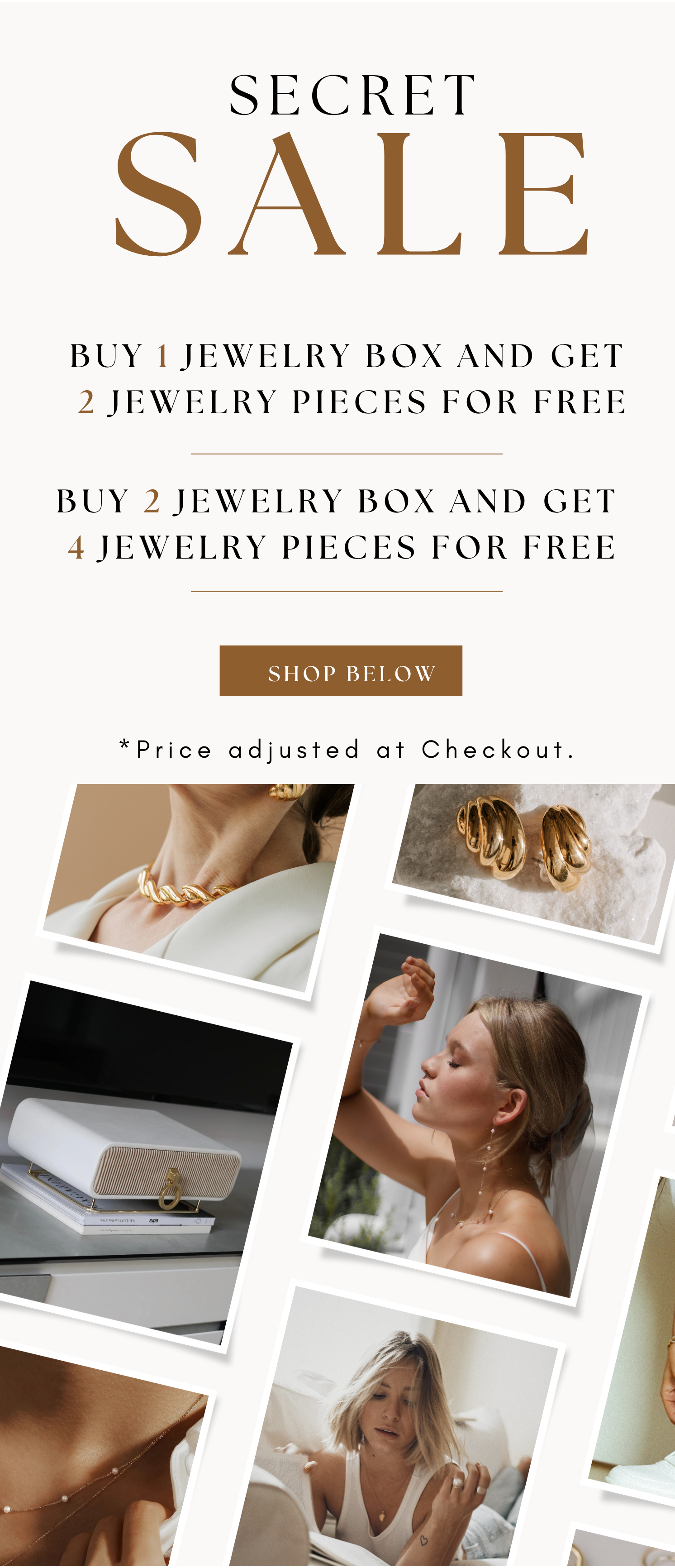 Select your complimentary jewelry pieces
FAQs

When can I expect to receive my order with this promotion?

The complimentary jewelry will be shipped with the Sofia jewelry box on these days:

Olive - SHIPS IN 1-2 DAYS

Cappuccino - SHIPS Dec 6th - Dec 14th

Cream - SHIPS Dec 6th - Dec 14th

Do I need to enter a code during this promotion?

No, the two promotions are automatically activated at checkout once you have selected your jewelry pieces.

Is tax and shipping included in this promotion?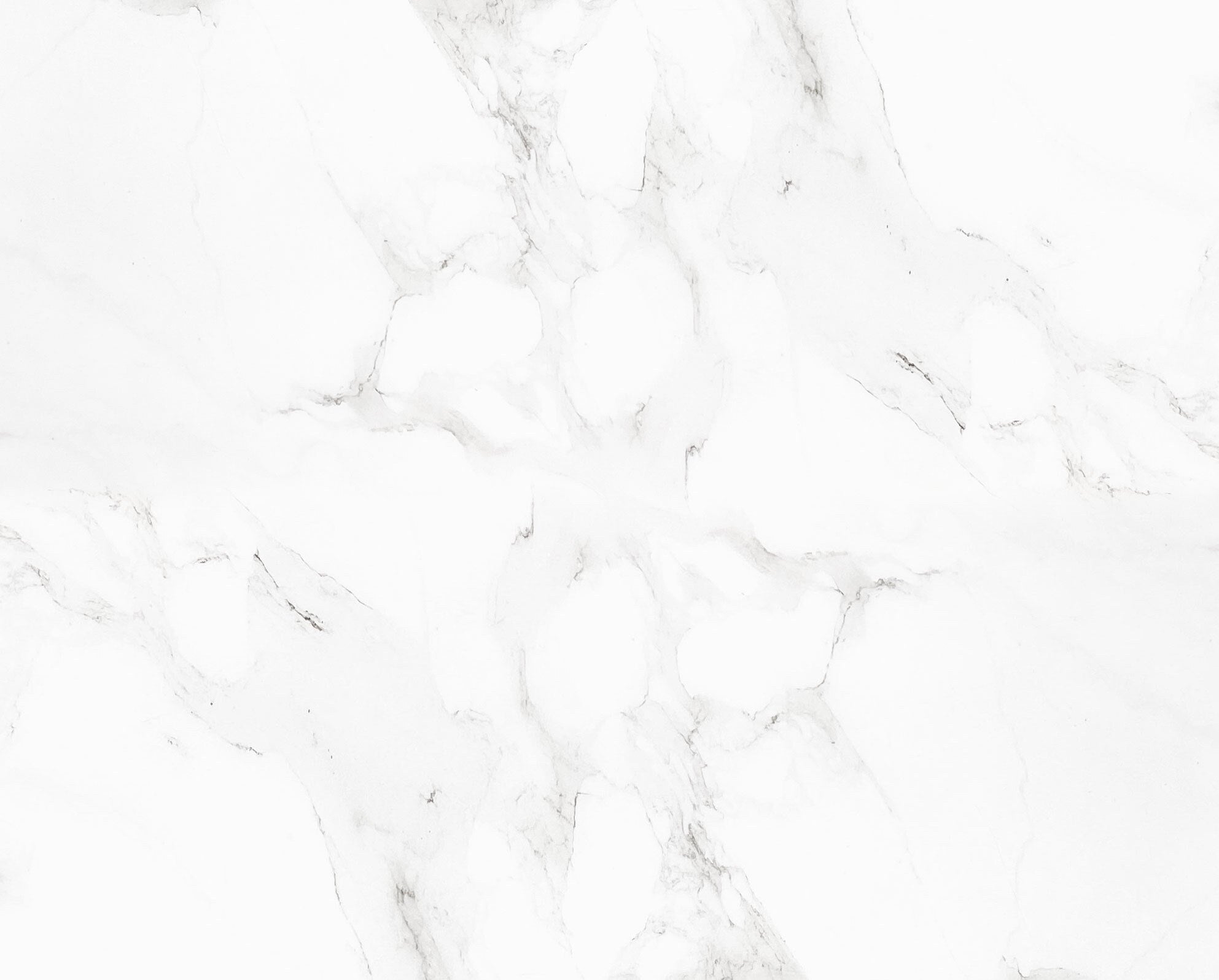 Need help?
Contact us at info@amaiamara.com or +1 (585) 902 9985